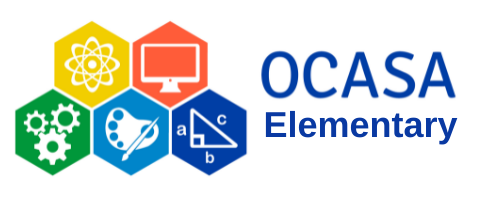 Kindergarten to 5th Grade
Laguna Niguel Campus
Mixed Age Instruction
Inquiry Arc Projects
1:1 Apple iPad Program
Drama, Music, Fine Arts, Spanish, and STEM Electives
On-Campus After School Program
16:1 Student to Teacher Ratio
Fully Accredited by WASC

6th Grade to 12th Grade
San Juan Capistrano Campus
Academically Rigorous Honors & AP Curriculum

Weekly Mentoring
1:1 Chromebook Program
Project Lead the Way (STEM) and Spanish Electives
Variety of Sports, Clubs, and Activities
25:1 Student to Teacher Ratio
Fully Accredited by WASC
A Record of Outstanding Student Achievement
Top Academic Rankings on California School Dashboard
OCASA is Blue of Green on all Academic Indicators on the California School Dashboard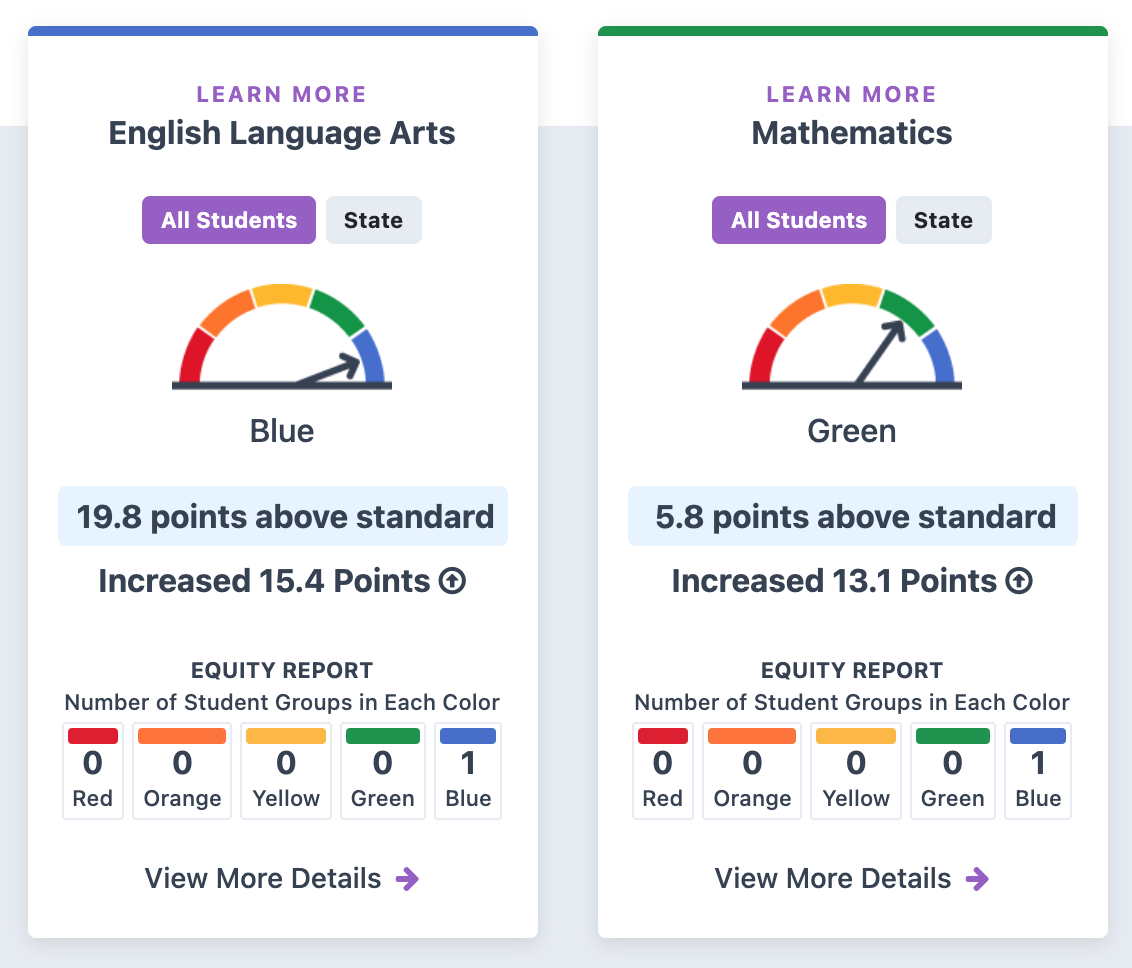 Ranked 10 out of 10 on California Growth Metric
In 2021, the California Department of Education released California's Student-Level Growth Model. This model is a way of measuring year-to-year student growth based on their CASPP scores in English language arts (ELA) and mathematics. OCASA Schools were designed to maximize individual student growth. While achievement shows us how much a student knows at a given time, growth shows the improvement in student scores from year to year.
The State of California Growth Model shows an aggregate score of 114.0 in ELA and 109.3 in Math for OCASA Charter. A growth score of 100 means that students made 1 year of growth. OCASA student growth clearly demonstrates high performance.
For ELA we have a 10/10 decile score and for Math, we have an 8/10 decile score. All subgroups have strong growth scores (range 93.9 to 124.8) and decile scores that are all 9 or 10.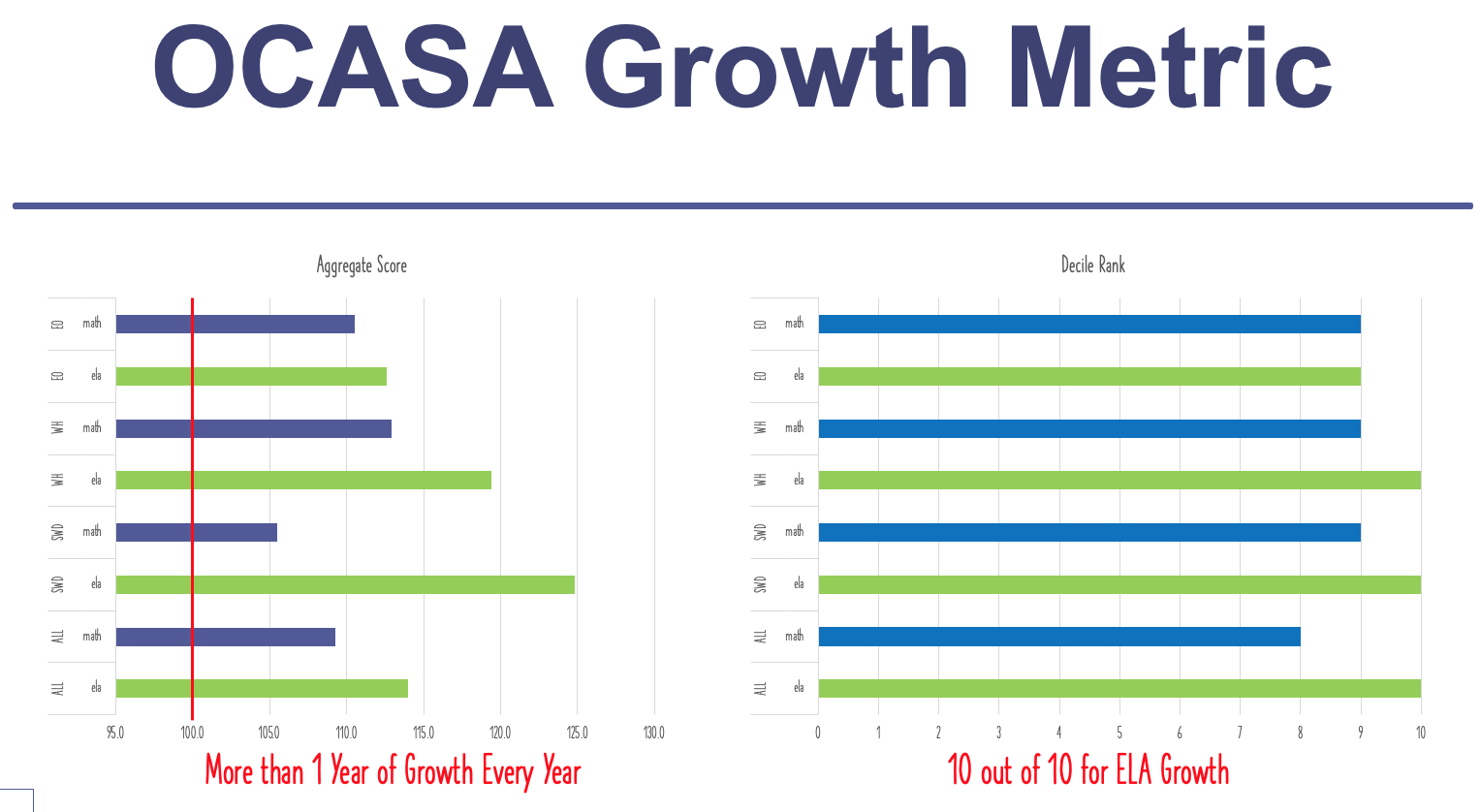 Fully Accredited by the Western Association of Schools and Colleges
OCASA's Elementary School & OCASA College Prep are both Fully Accredited by the Western Association of Schools and Colleges.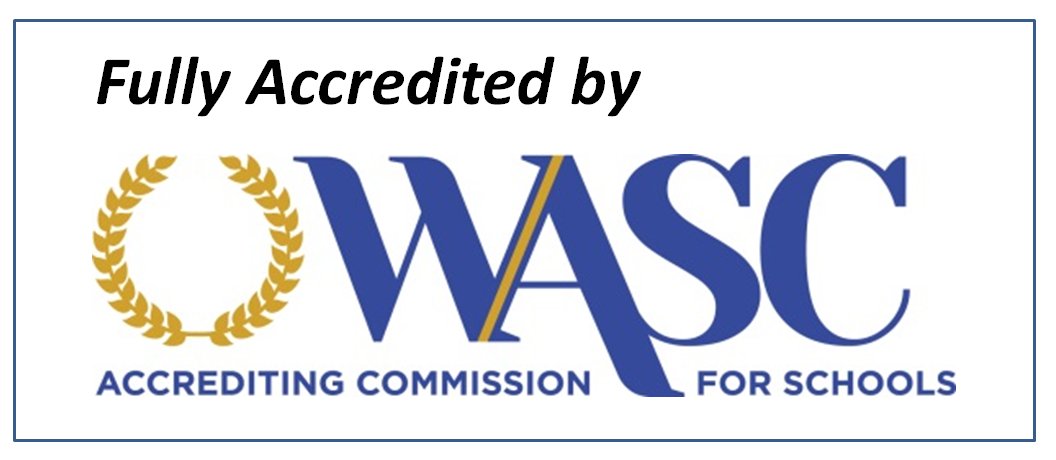 "Our family can't say enough good things about OCASA. The staff is incredible and my kids are excited to learn. They get to learn by doing (not just hearing about or memorizing) and that is what makes it click for them."
"My son has been with OCASA for 2 years. So far we didn't have any issues and he is very happy there. He is always very excited to go back to school after a break or a weekend. I love their program and their amazing teachers. Overall a great school!"
"Our child is confident and thriving. She is learning 21st-century skills such as critical thinking, media literacy, and how to collaborate with her peers. The program has offered her a natural way to link her innate creativity to traditional disciplines like science and math always working towards creative problem-solving."